Pupil Premium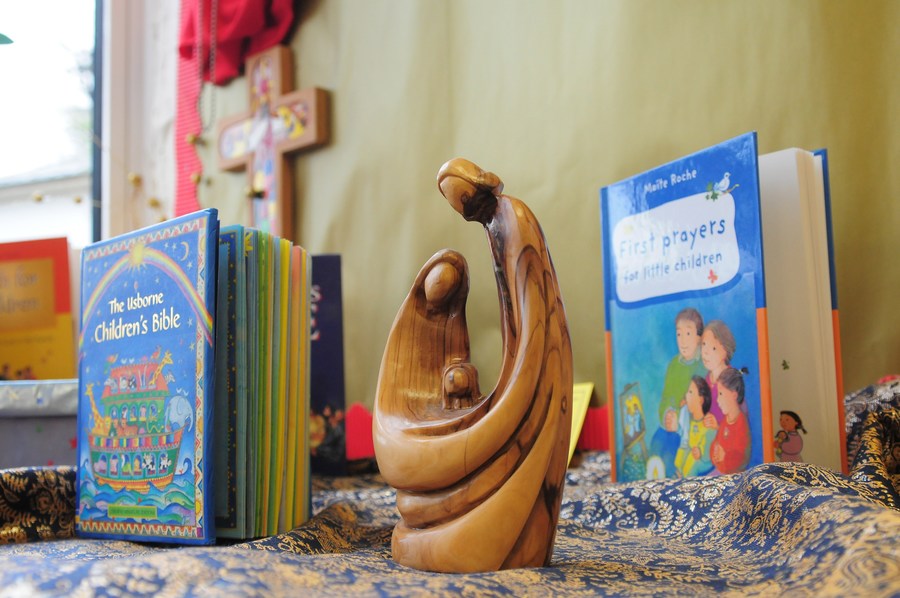 Introduced in 2011, the pupil premium is a sum of money given to schools each year by the Government to improve the attainment of disadvantaged children.
This is based on research suggesting that children from low income families do less well at school than their peers.
The pupil premium funds the school to support the achievement, enrichment and wellbeing of :
children who are entitled to Free School Meals (FSM) and/or previously entitled during the last 6 years

children who have been looked after by the local authority, adopted previously from care of the local authority or special guardianship.
For more information on pupil premium, visit: https://www.gov.uk/pupil-premium-information-for-schools-and-alternative-provision-settings
Provision
All our work through the pupil premium will be aimed at accelerating progress moving children to or beyond age related expectations depending in their starting points.
Money is spent on a range of provisions. This includes:
Providing small group work with an experienced teacher focused on overcoming gaps in learning

1:1 support

Additional teachers allocated to classes depending on need, delivering small group teaching.

1:2 tuition

School journey (financial support towards cost)

Enrichment and clubs

Swimming (financial support towards cost)

Additional teaching and learning opportunities and social and emotional support provided through trained TAs, HLTAs or external agencies

Acquiring effective materials and using effective resources aimed at raising standards, in English and mathematics.