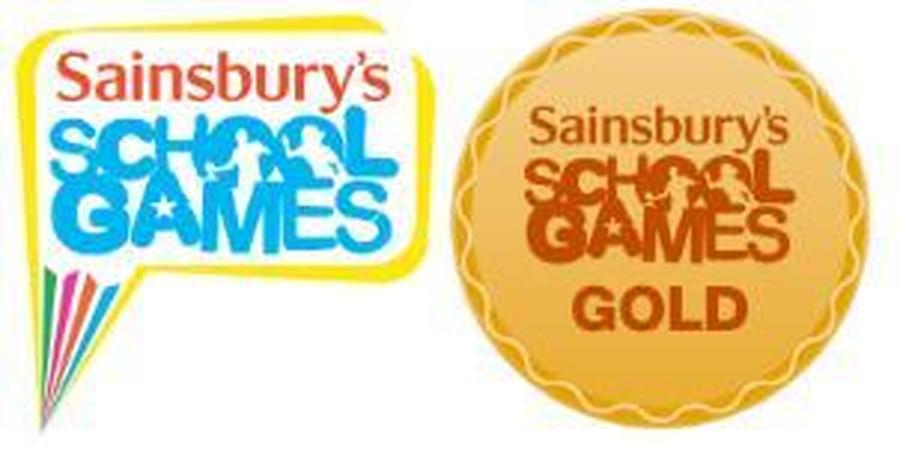 We are a Rights Respecting School –
Article 31 (Play and leisure time)
Every child has the right to play and relax and join in activities.
Physical Education
OLQH Primary School recognises the vital contribution of physical education to a child's physical, cognitive, social and emotional development as well as the role it can play in a child's spiritual, moral and cultural development.
The PE Curriculum:
We aim to provide a well-balanced curriculum which covers the statutory requirements for the Early Years Foundation Stage (EYFS) and the PE National Curriculum.
In the Reception Class (EYFS), opportunities are provided for children to be active and to develop their co-ordination, control and movement through moving and handling activities which involve the use of a range of equipment and involve different spatial experiences. Structured lessons and opportunities for outdoor physical activity amount to at least two hours each week.
Pupils in both KS1 and KS2 engage in two hours of high quality PE during the course of each week. In KS1 the curriculum focuses on fundamental movement skills to develop agility, balance and co-ordination. Curriculum content includes ball skills and team games, gymnastic, dance and athletic activities. At KS2 pupils continue to apply and develop a range of skills; units of work include a range of invasion, net / wall, and fielding and striking games, gymnastics, dance, athletics and swimming. We also enrich children's experiences through opportunities for outdoor and adventurous activities (Year 5 and 6 residential trips).
A range of resources are used to support progression across the curriculum including: TOP sport resources, the LCP PE Scheme and specific programmes introduced via specialist coaches.