Sayers Croft 2017
The children enjoyed using mapping skills while taking part in orienteering.
The children are all well and having a fantastic time.
Everyone slept well after a fun but exhausting day!
Wet feet for some but rafts successfully built!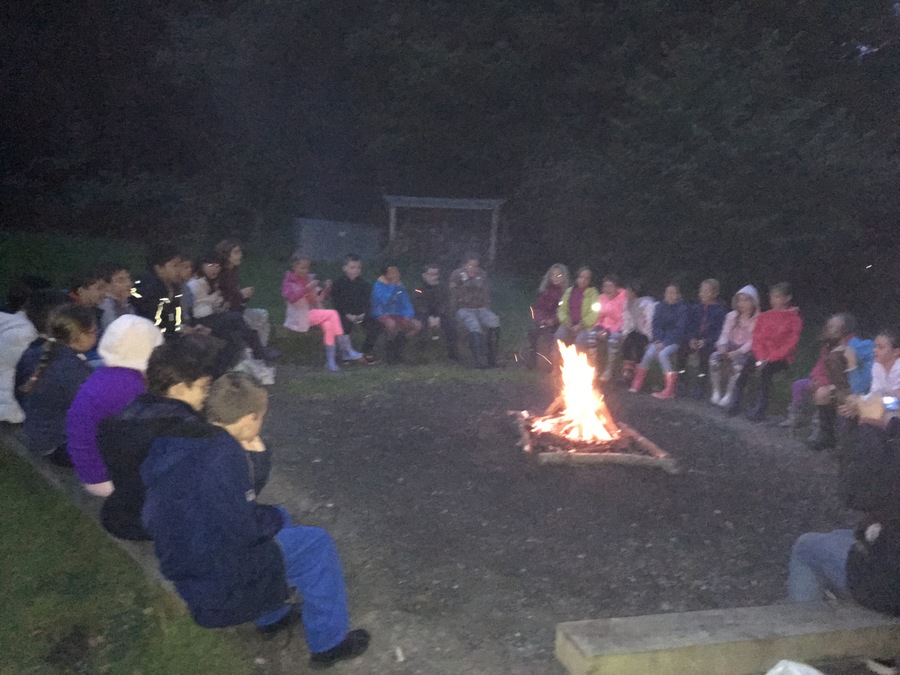 All the children thoroughly enjoyed the campfire this evening, complete with songs, stories and toasted marshmallows!