YEAR 5
Computing
We have been using Hopscotch to write code and control characters. Most recently, we have created a game which is designed to inform younger students about the planets.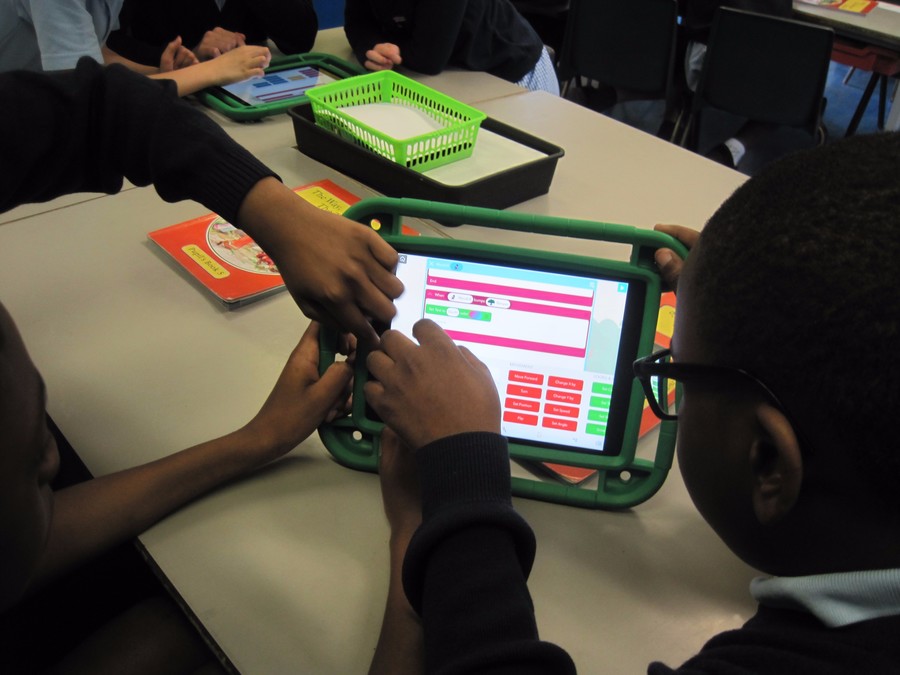 Space art
During the summer term, we have learn about space in science. We have also been reading a book set in space. Below are some examples of our art work, showing what it might be like to be in space.
STEM WEEK
As part of STEM week, we built and launched our own rockets! We designed them in teams- making sure they were streamlined and stable enough to stand up without support.
Our trip to the British Museum