welcome to our lady queen of heaven primaRY SCHOOL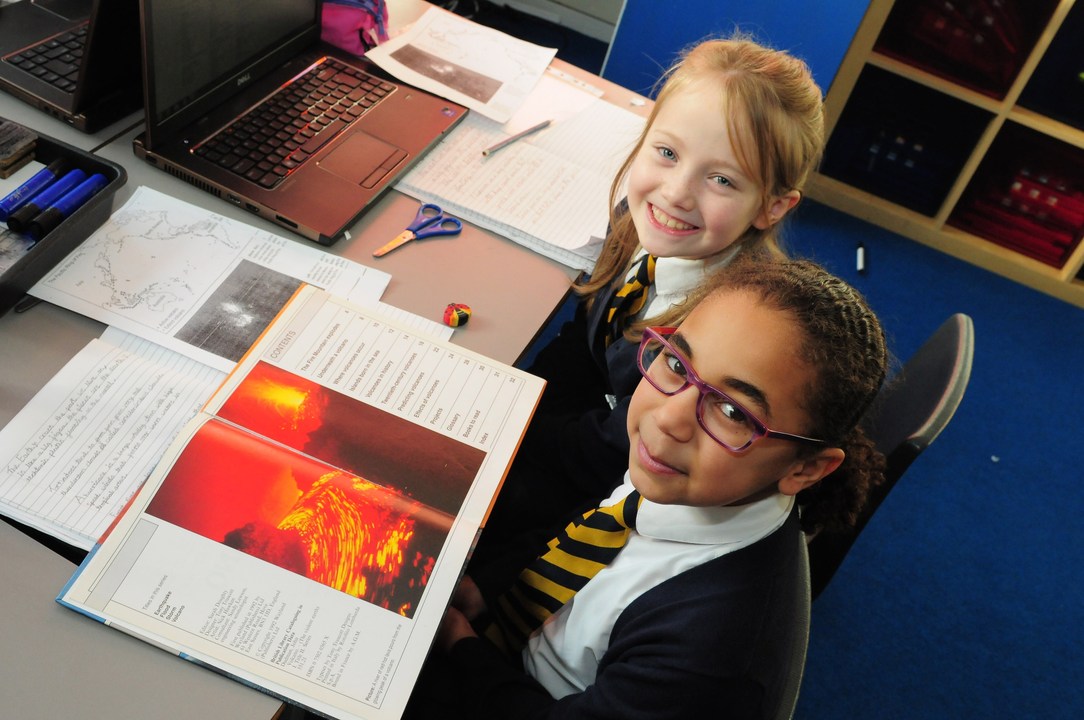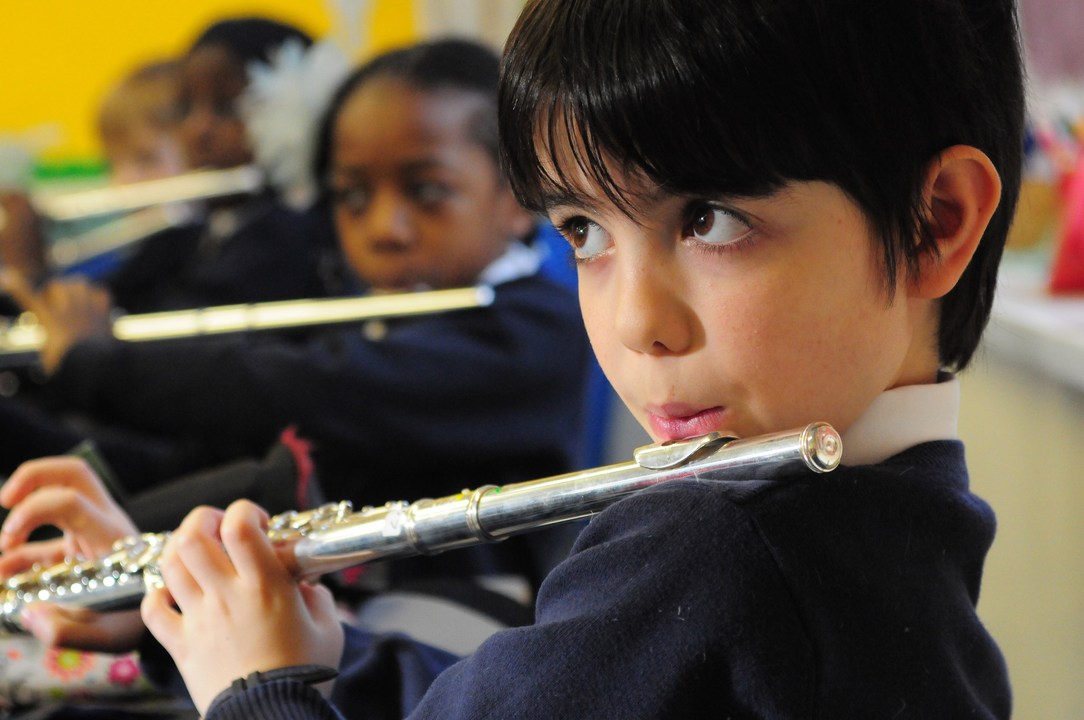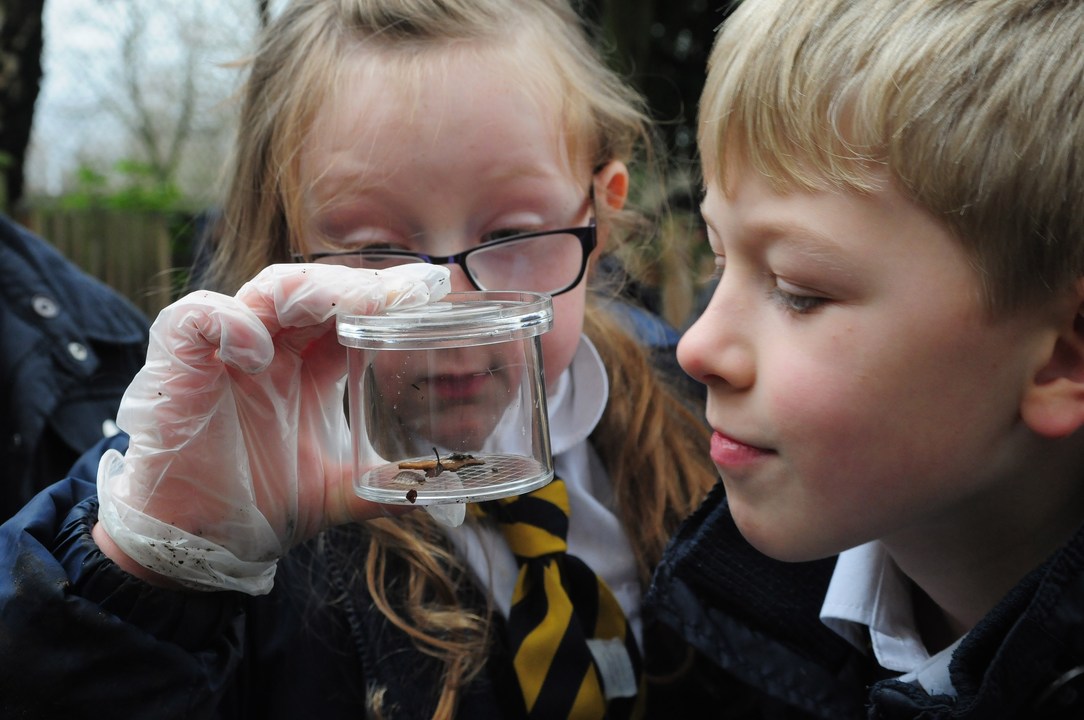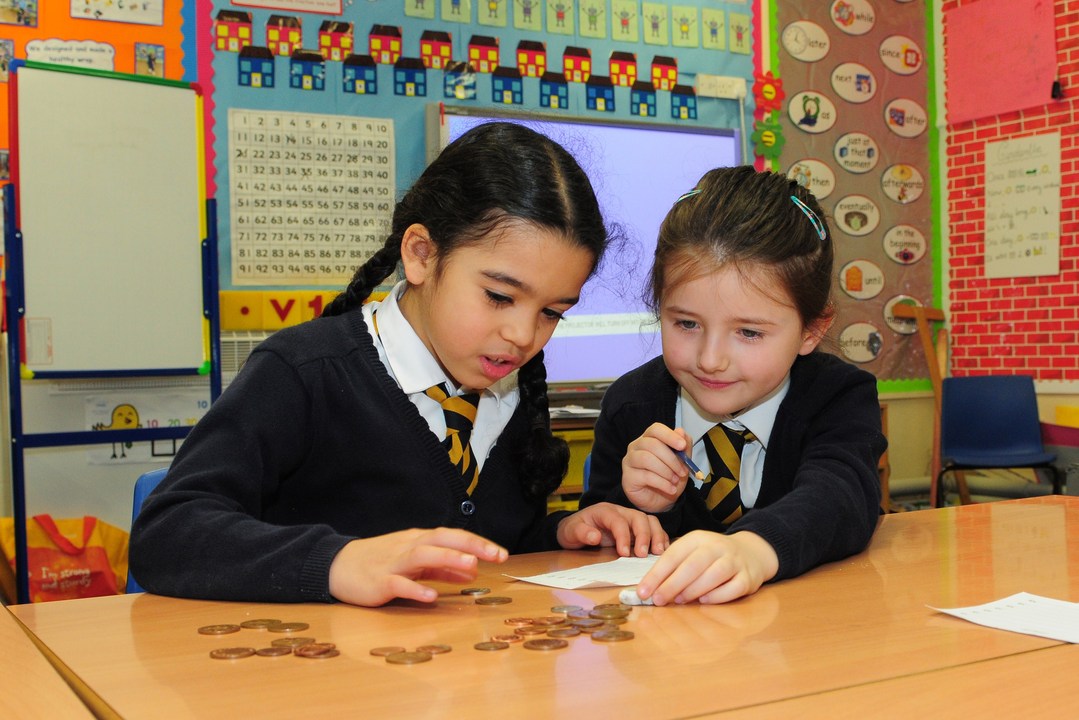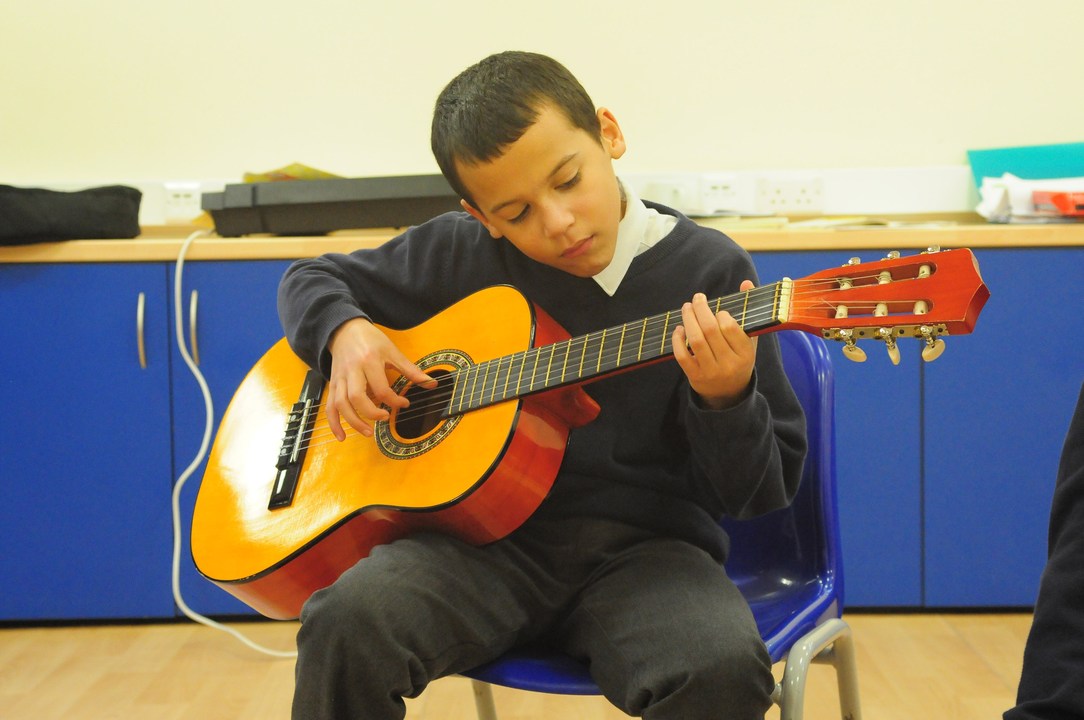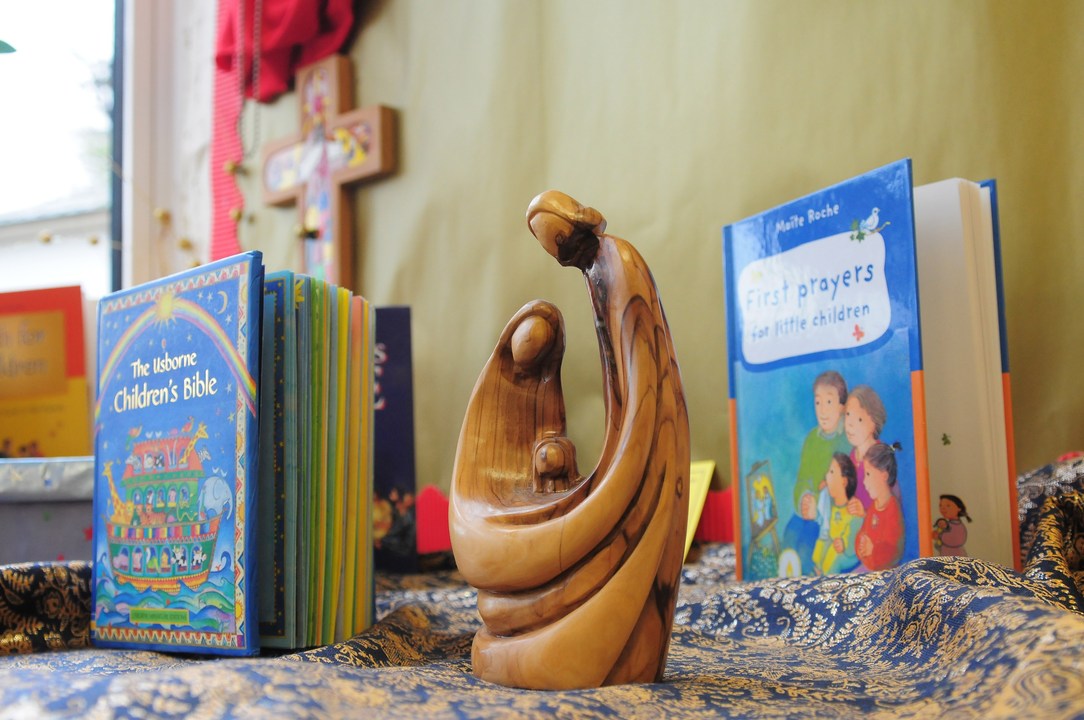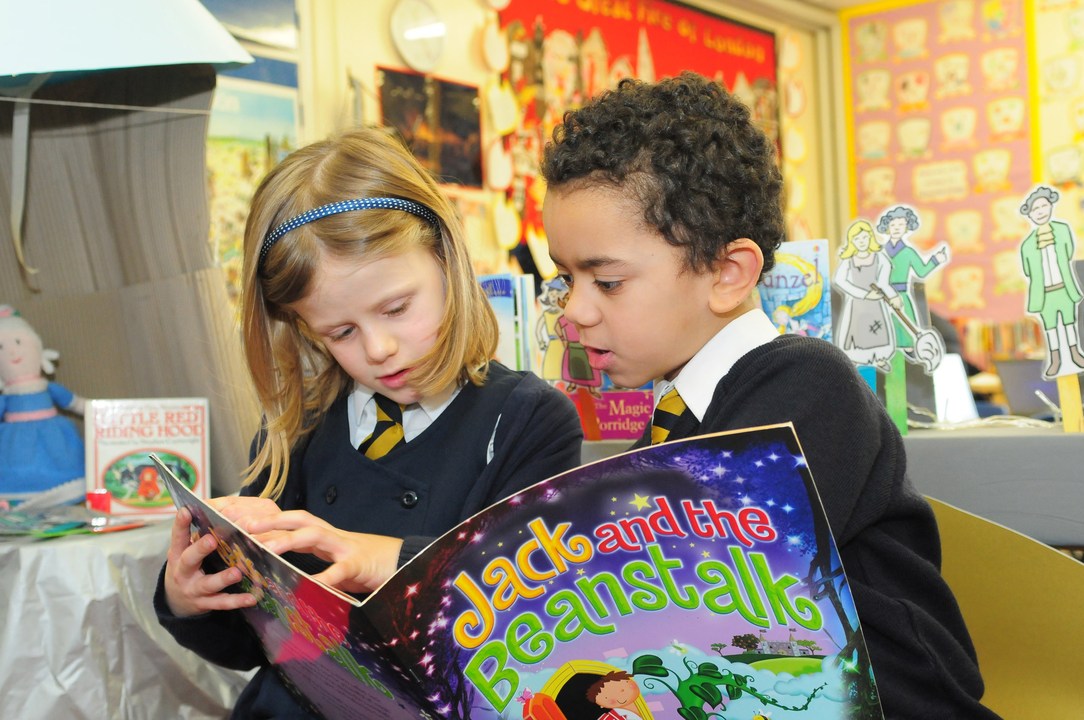 Latest School Events Events
Year 4 Mass

18

Jan

2017

10:00 am - 11:00 am

Parent/ Carer Seminar - Nutrition for Learning and Development

18

Jan

2017

2:00 pm - 3:30 pm

Year 6 Assembly

19

Jan

2017

9:15 am - 9:45 am

Year 6 Mass

25

Jan

2017

10:00 am - 11:00 am

Friends of the School social

26

Jan

2017

7:30 pm - 9:00 pm
To view the latest newsletter please click here.
To view the latest RE newsletter please click here.
Welcome back and Happy New Year. We hope you had a nice break and are ready for the Spring Term.
On Friday 13th January our Year 4 class will be sleeping over at the Natural History Museum. It is a fun filled evening and a night they will remember!!
On Wednesday 18th January, Year 4 have their class mass and in the afternoon there is a Parents/ Carers seminar on nutrition for learning and development. This will be at 2.00pm in the Tech Room.
Thursday 19th January is the Year 6 assembly.
Other News
Our school is a proud supporter of the Ace of Clubs charity and throughout the year we collect for their food-bank.
This winter they are asking for donations of warm clothing to help the homeless get through these cold nights. We are asking for donations of mens winter coats, mens jumpers, thick socks and boots and sleeping bags.
The items don't have to be new but they must be in a good condition.
All donations are being collected in the school hall alongside the food-bank donations.