welcome to our lady queen of heaven primaRY SCHOOL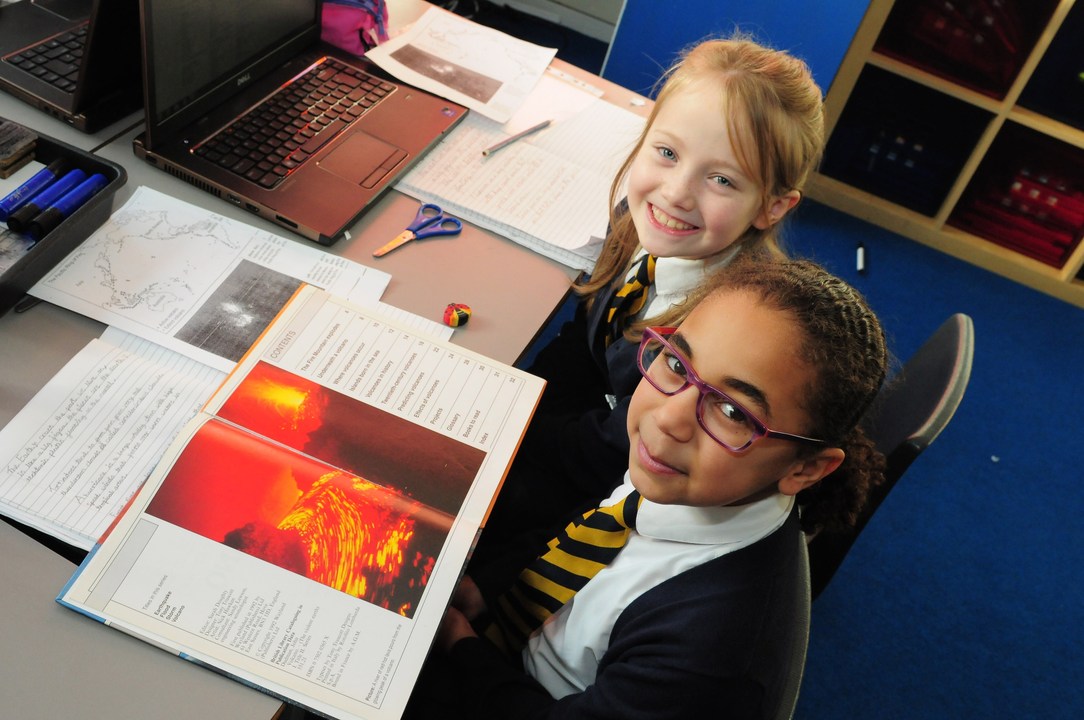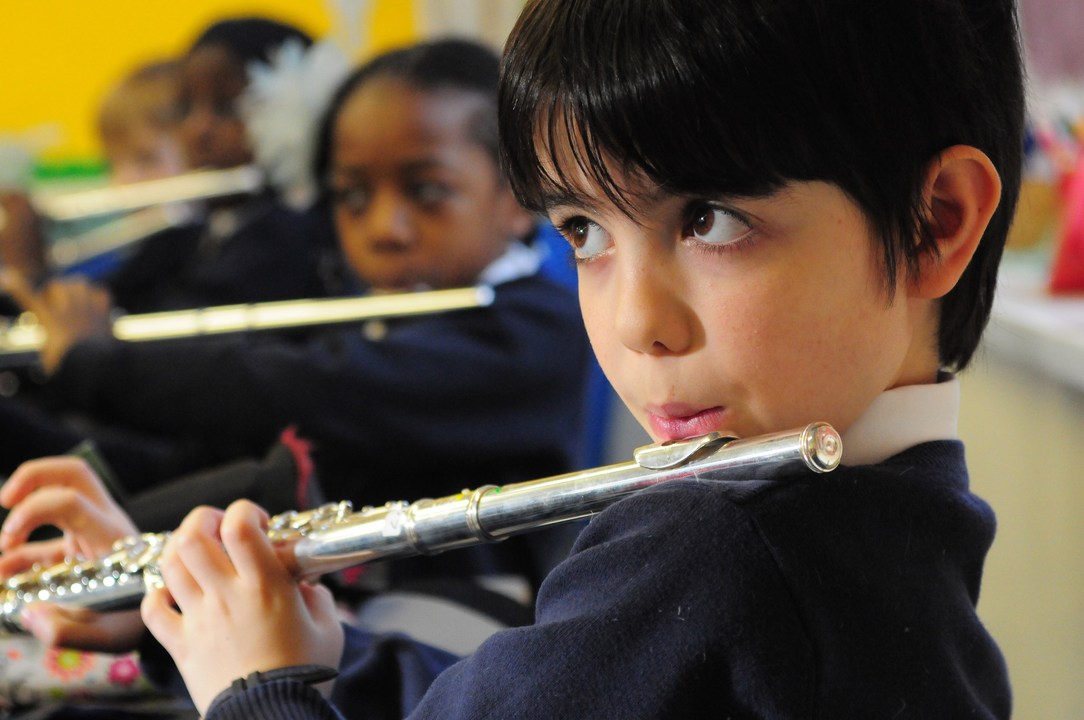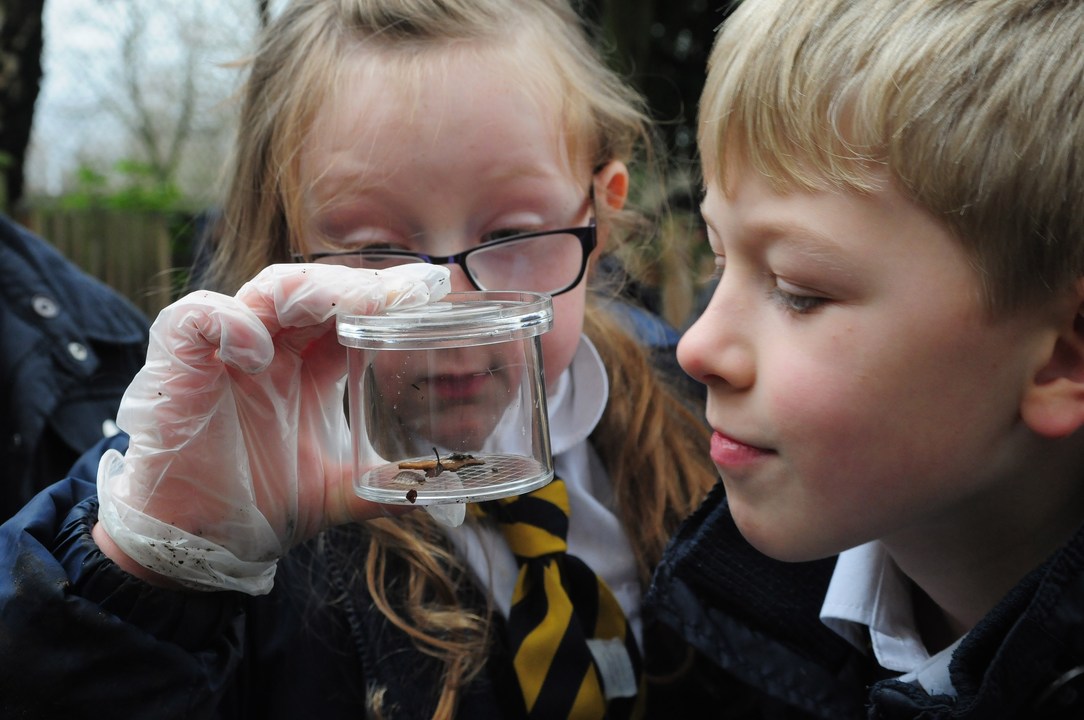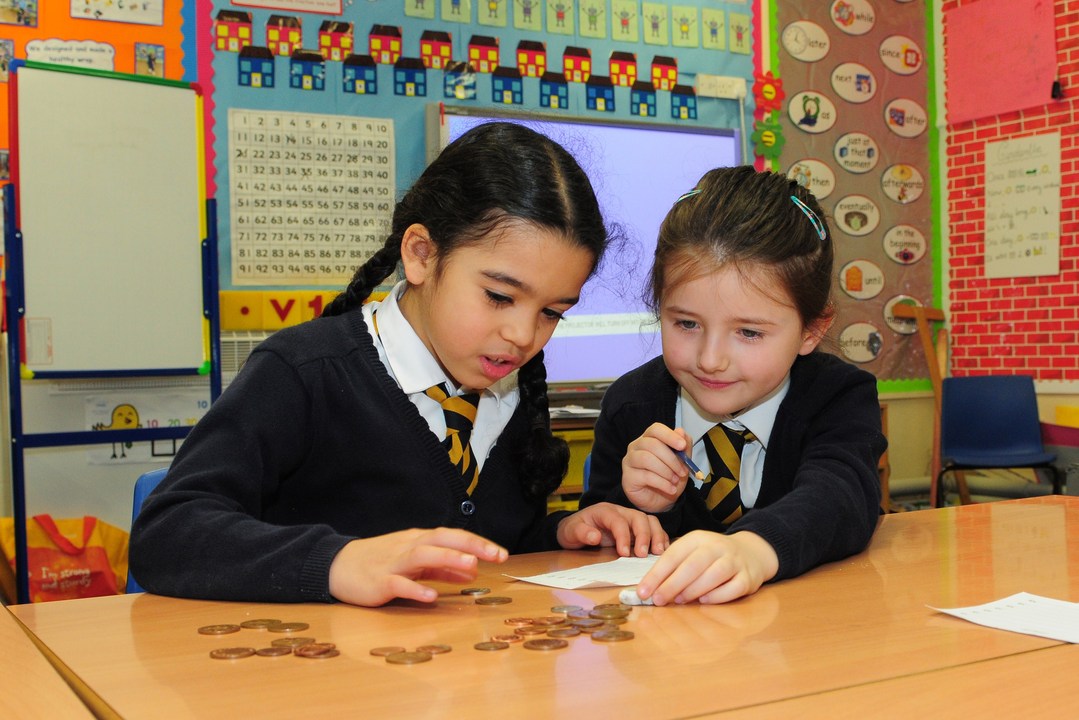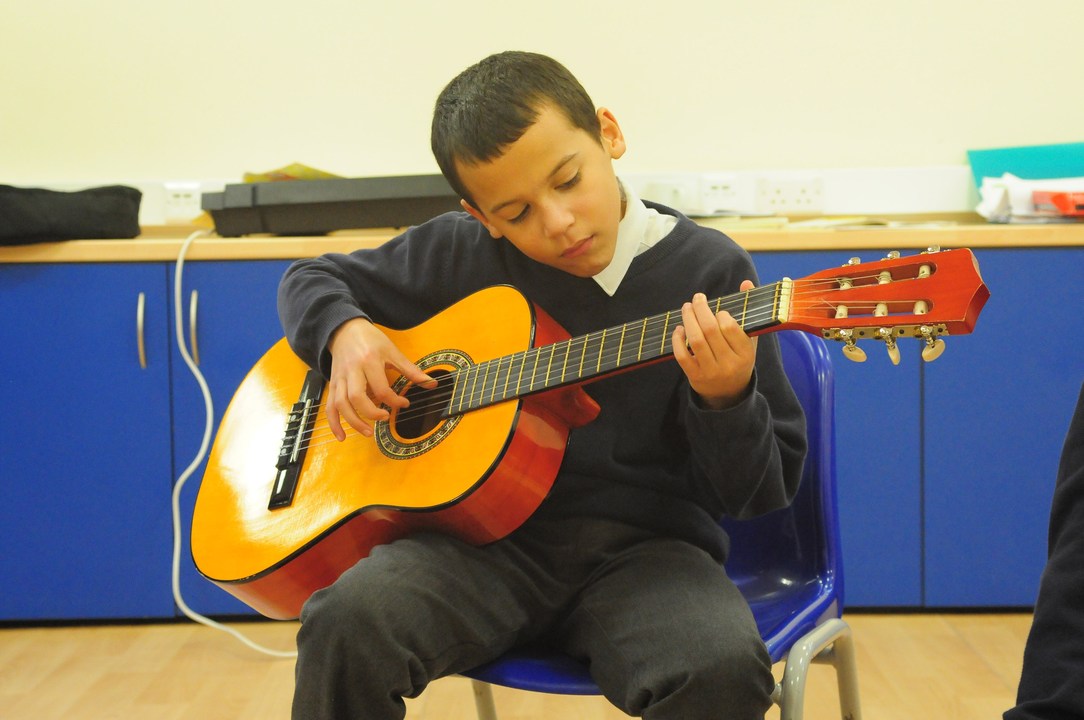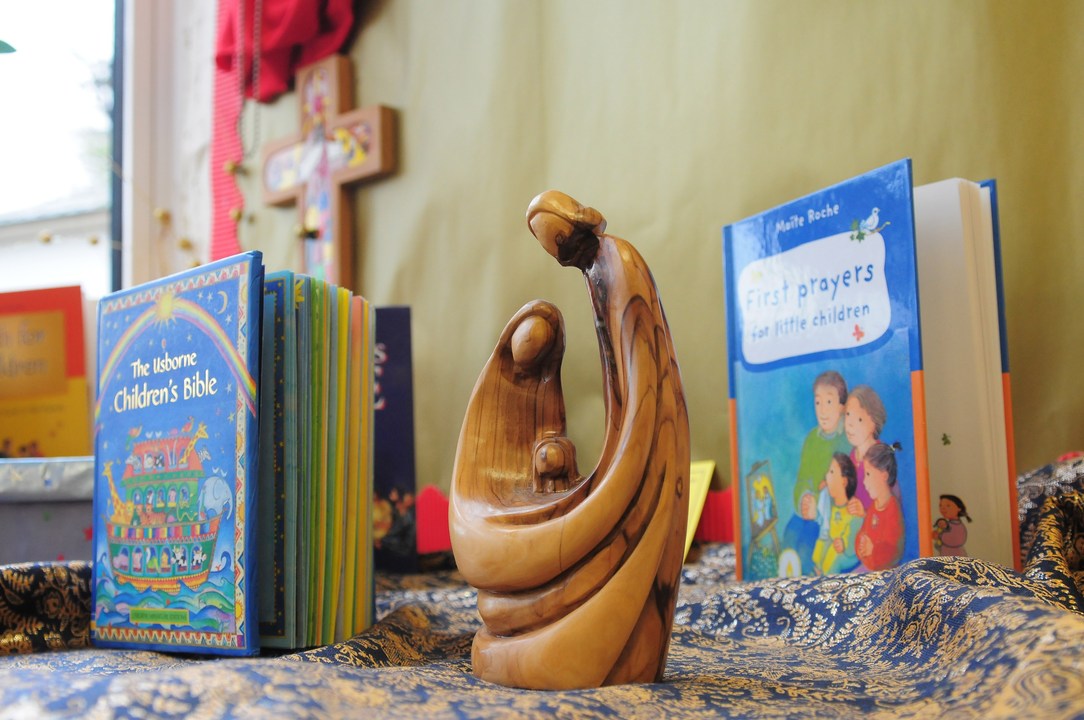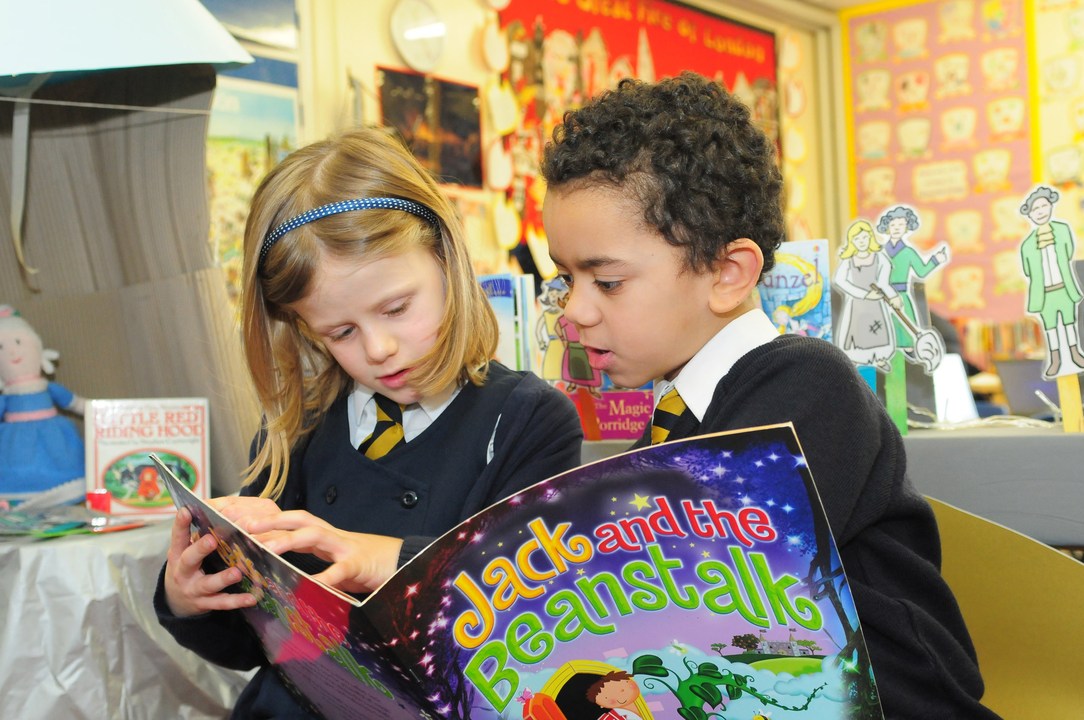 Latest School Events Events
October Half Term

24

Oct

2016

Year 6 trip to the Victorian Schoolroom at the Guildford Museum

01

Nov

2016

9:00 am - 3:30 pm

All Saints Mass

01

Nov

2016

10:00 am - 11:00 am

Year 2 trip to the Museum of London

02

Nov

2016

9:00 am - 3:30 pm

Year 5 Assembly

03

Nov

2016

9:15 am - 9:45 am
This week our new Year 5 class have gone on school journey to Sayers Croft.
Please click on the image below to see what they have been up to and how they got on.
Please check out the latest newsletter for information about what is going on at the start of this new school year.