welcome to our lady queen of heaven primaRY SCHOOL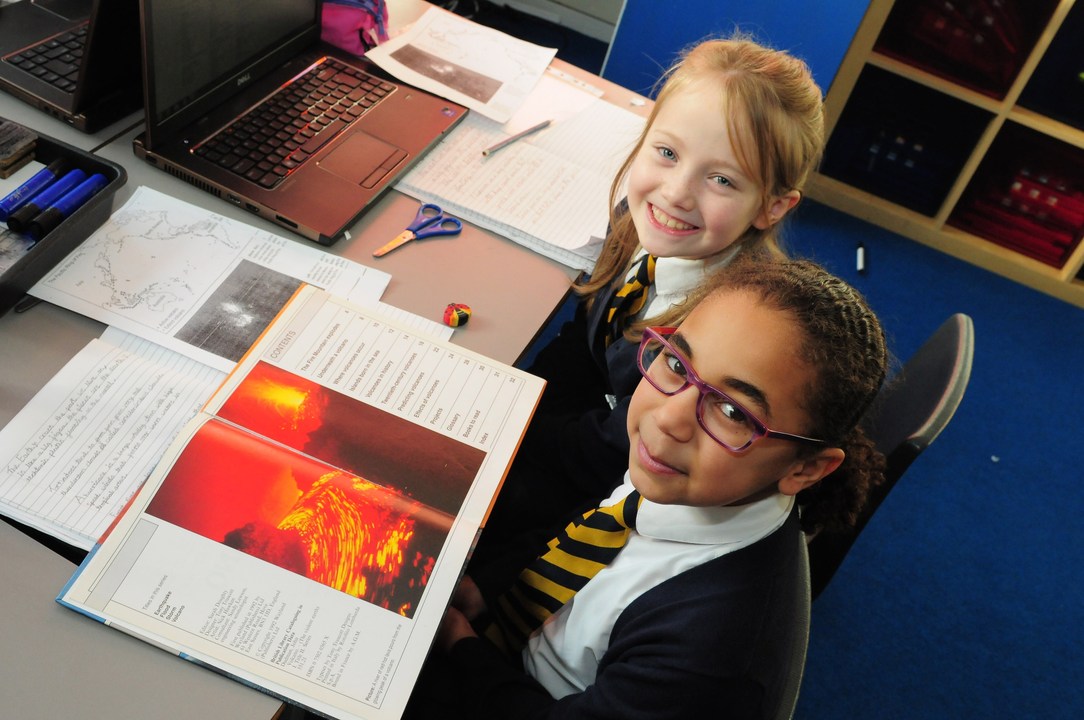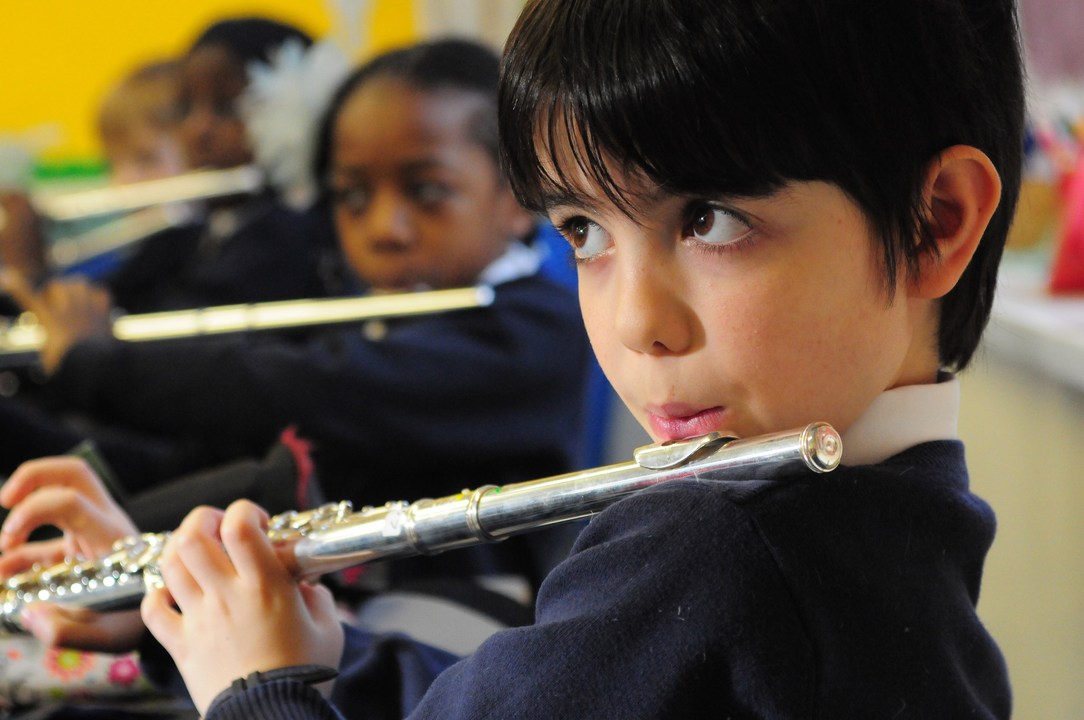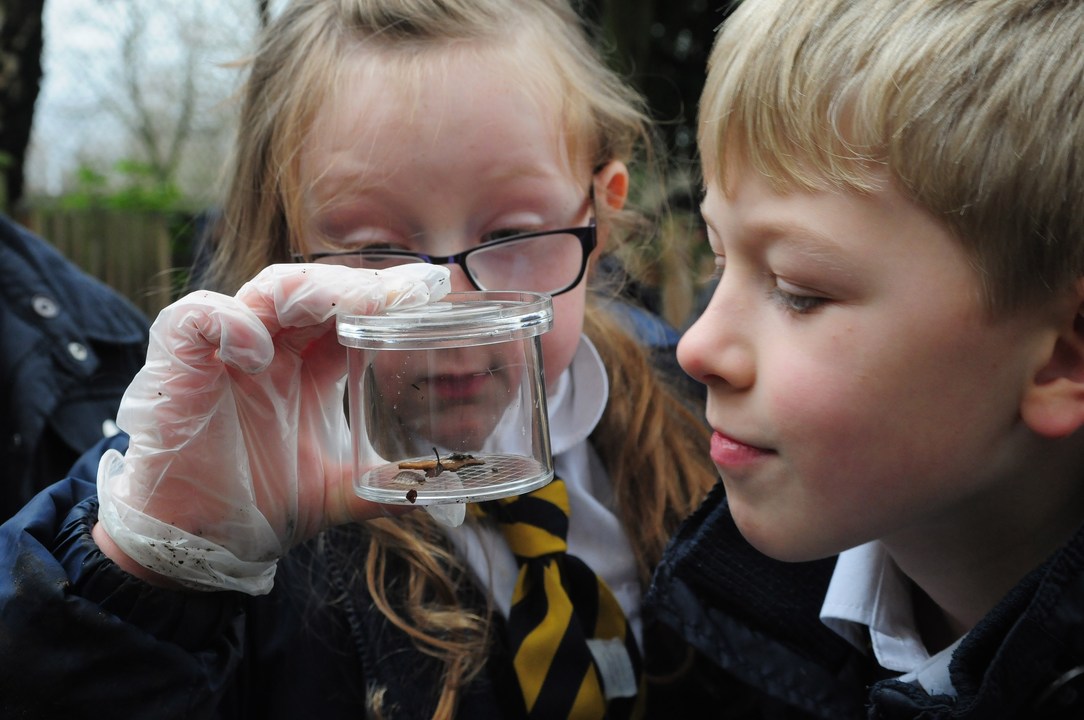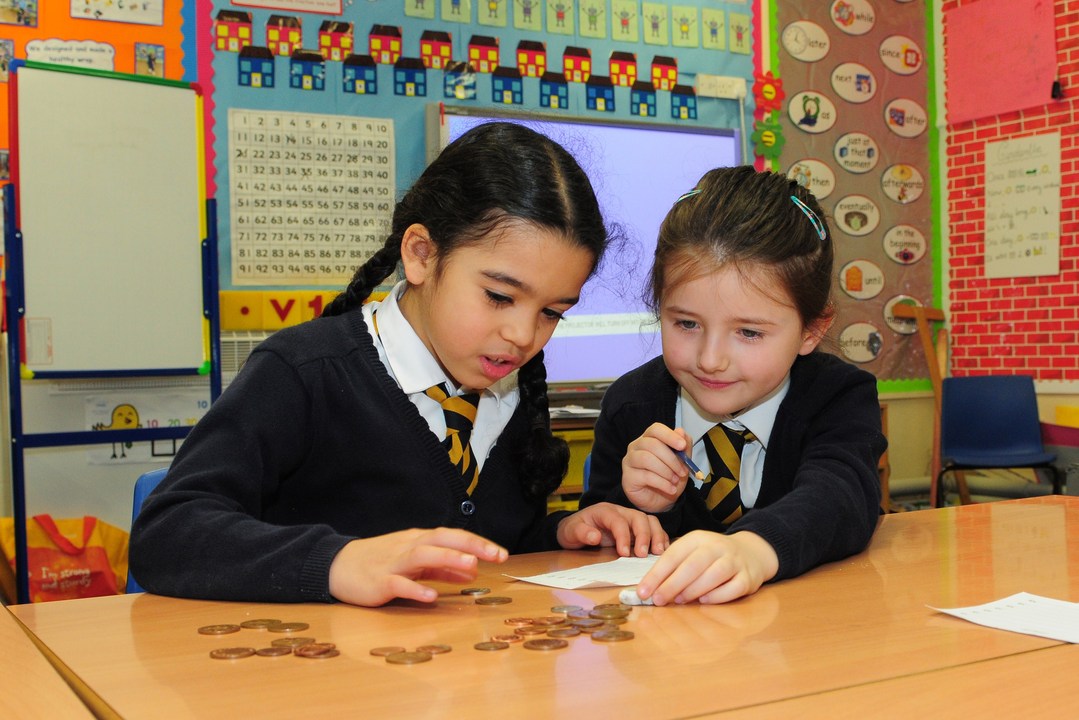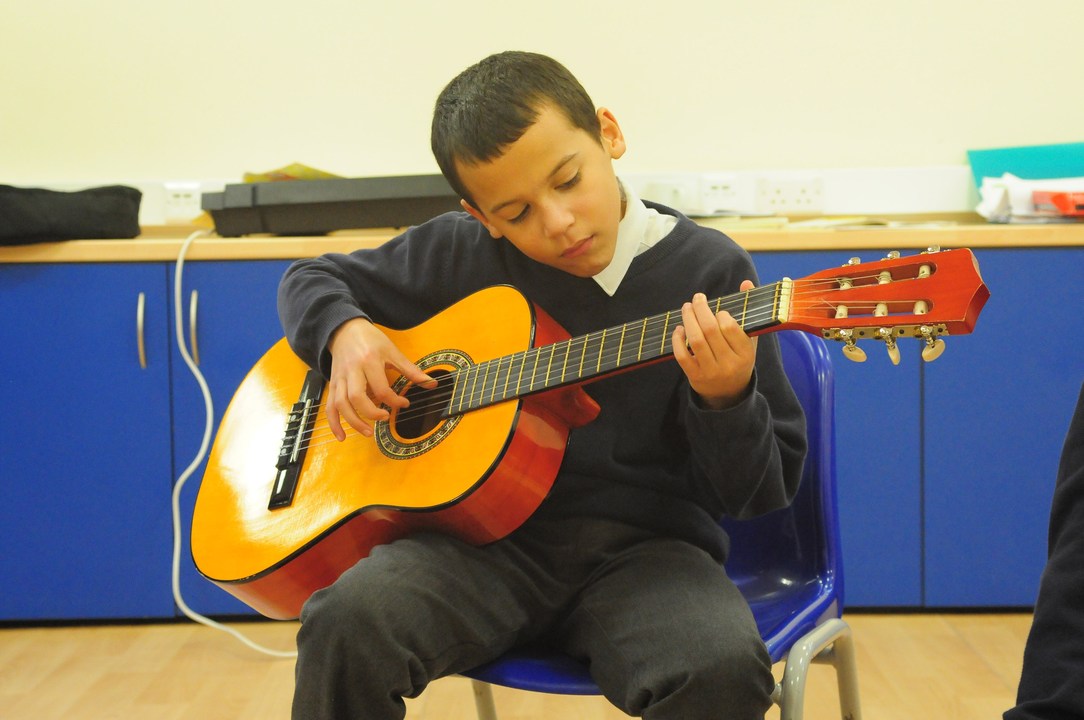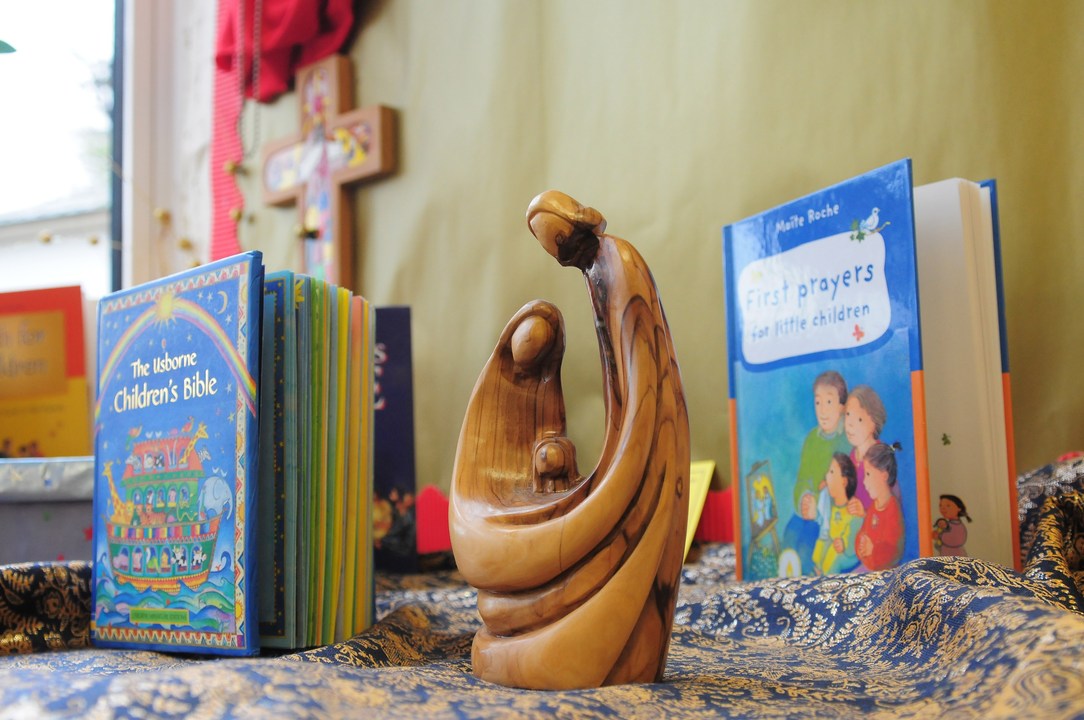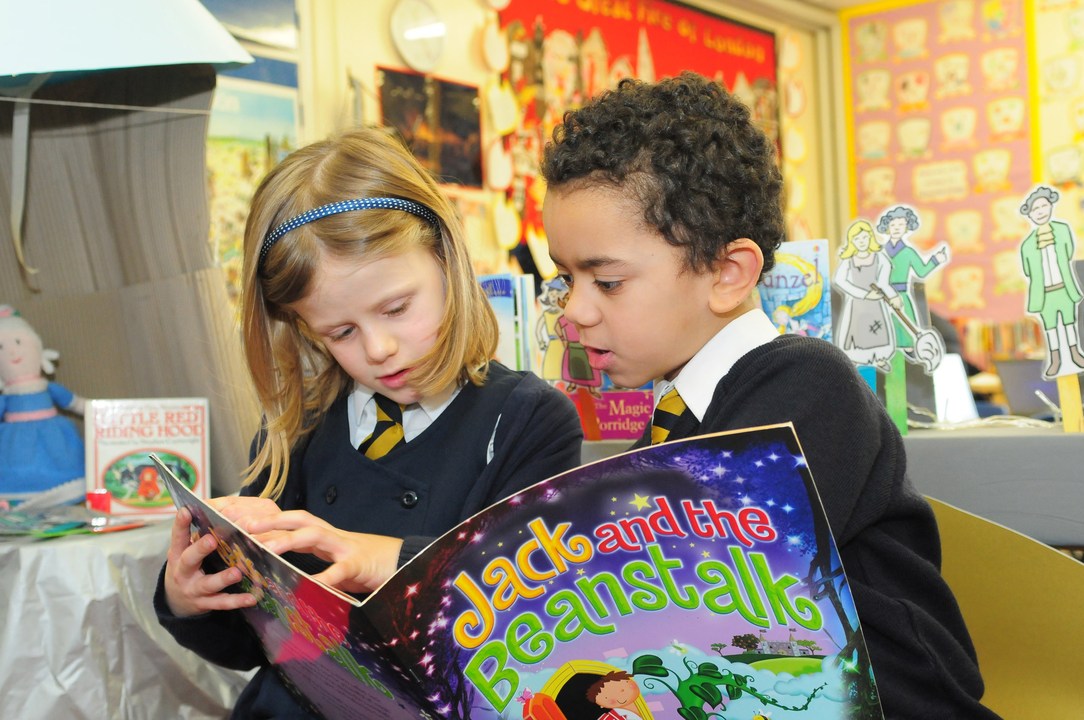 This week our new Year 5 class have gone on school journey to Sayers Croft.
Please click on the image below to see what they have been up to and how they are getting on.
Welcome back.
Please check out the latest newsletter for information about what is going on at the start of this new school year.
Click here for more information